Safari Dark Roast Blend (12oz)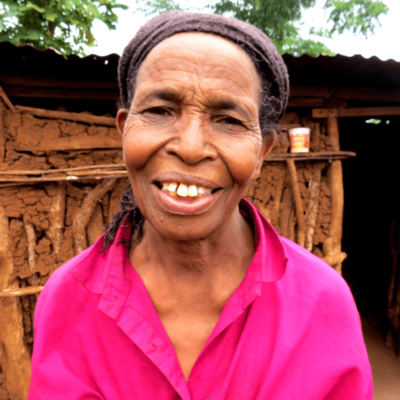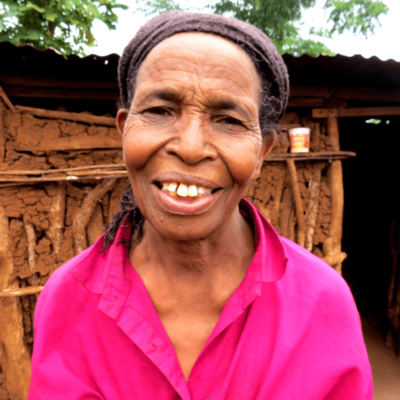 Safari Dark Roast Blend (12oz)
FAIR TRADE CERTIFIED, DARK ROAST BLEND
Deep Roasted Oat and Chocolate Tones, Balanced Heavy Body
Deep Roasted Oat and Chocolate Tones, Balanced but Heavy Body
A beautiful blend of Fair Trade coffees from the Huila region in Colombia and the Eastern Highlands of Papua New Guinea. Sweet chocolate tones and a deep heavy body make this blend an instant favorite.
We buy coffee from the world's best coffee farms. Our farms earn a fair price for their work. The coffee is hand-picked for perfect ripeness. It's roasted to highlight the nuanced flavors unique to the farm where it was grown. This is our way of saying thank you to the farming families that make Conscious Cup possible.
Free Shipping on orders $40 or more!