Decaf Peru, Medium Roast (12oz)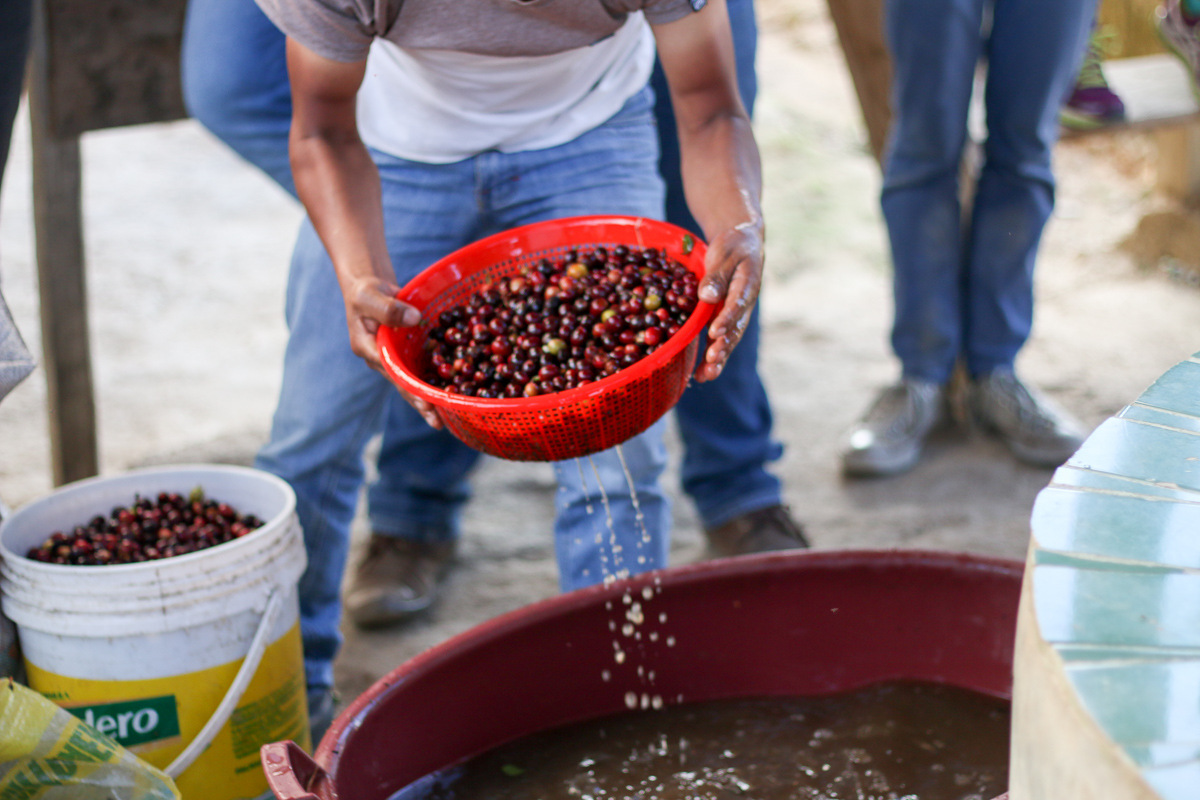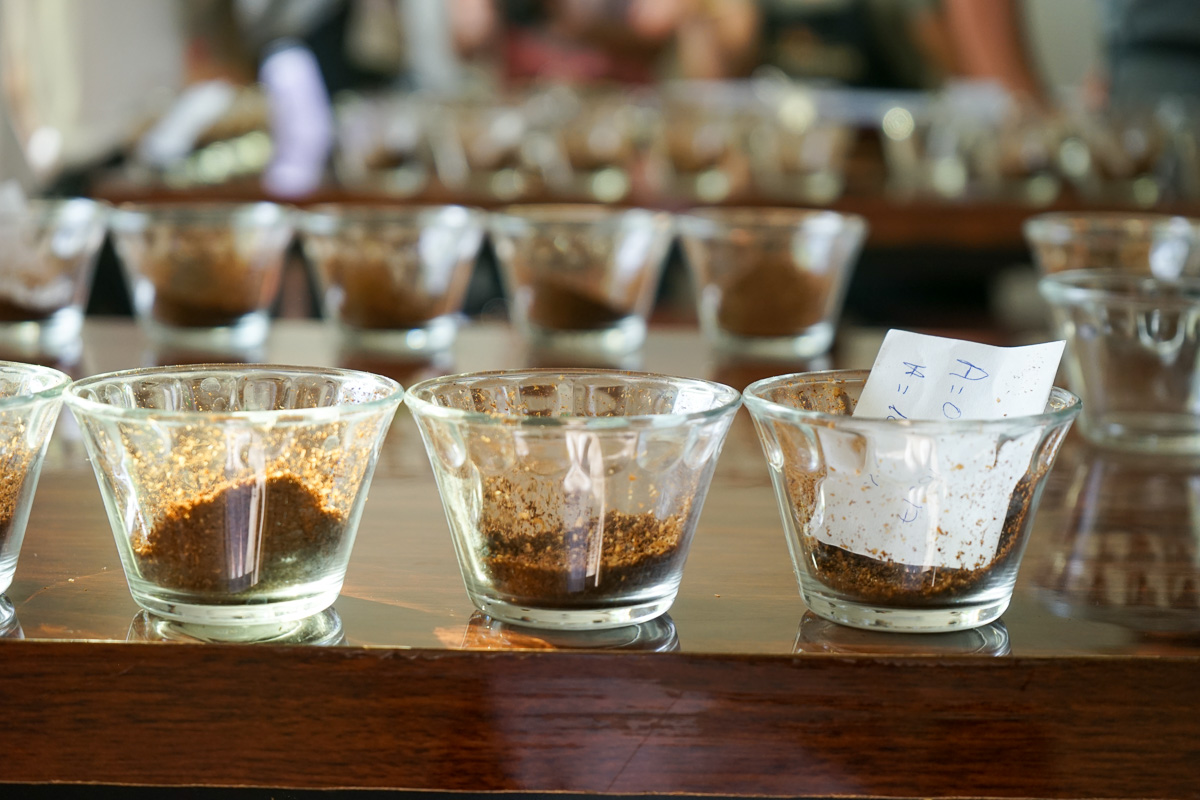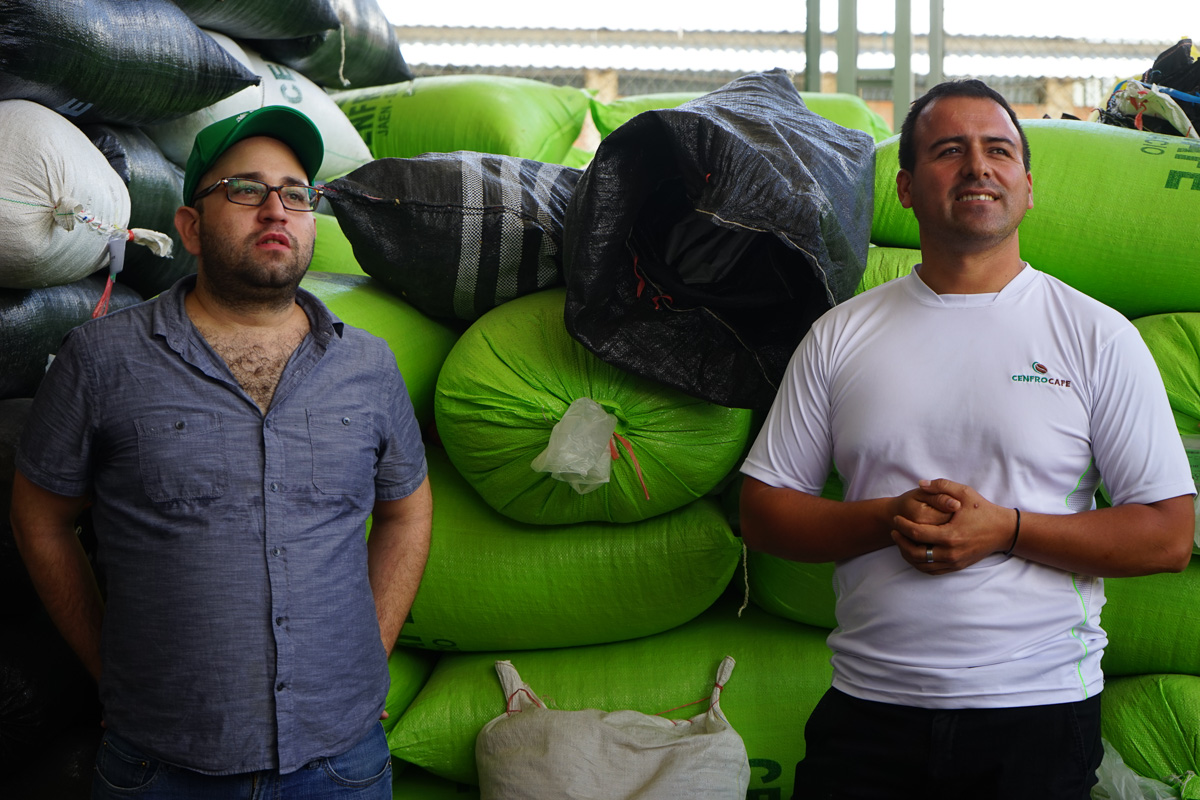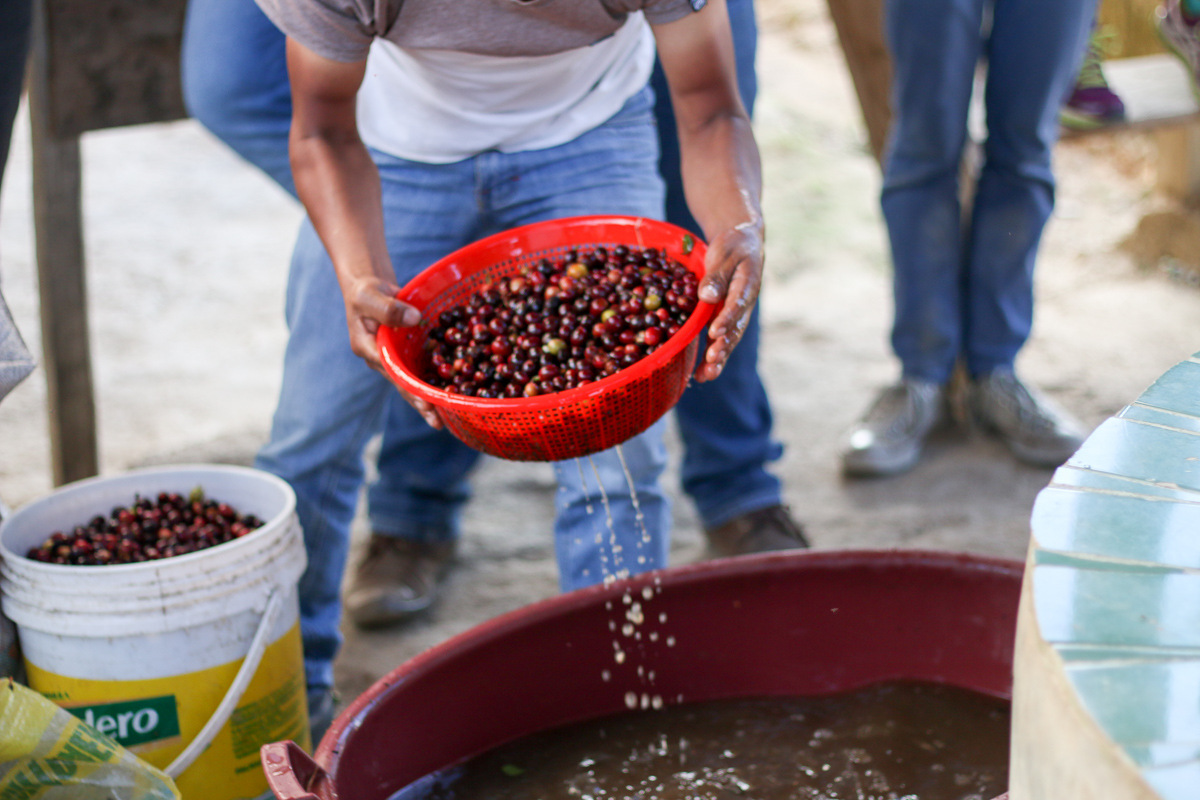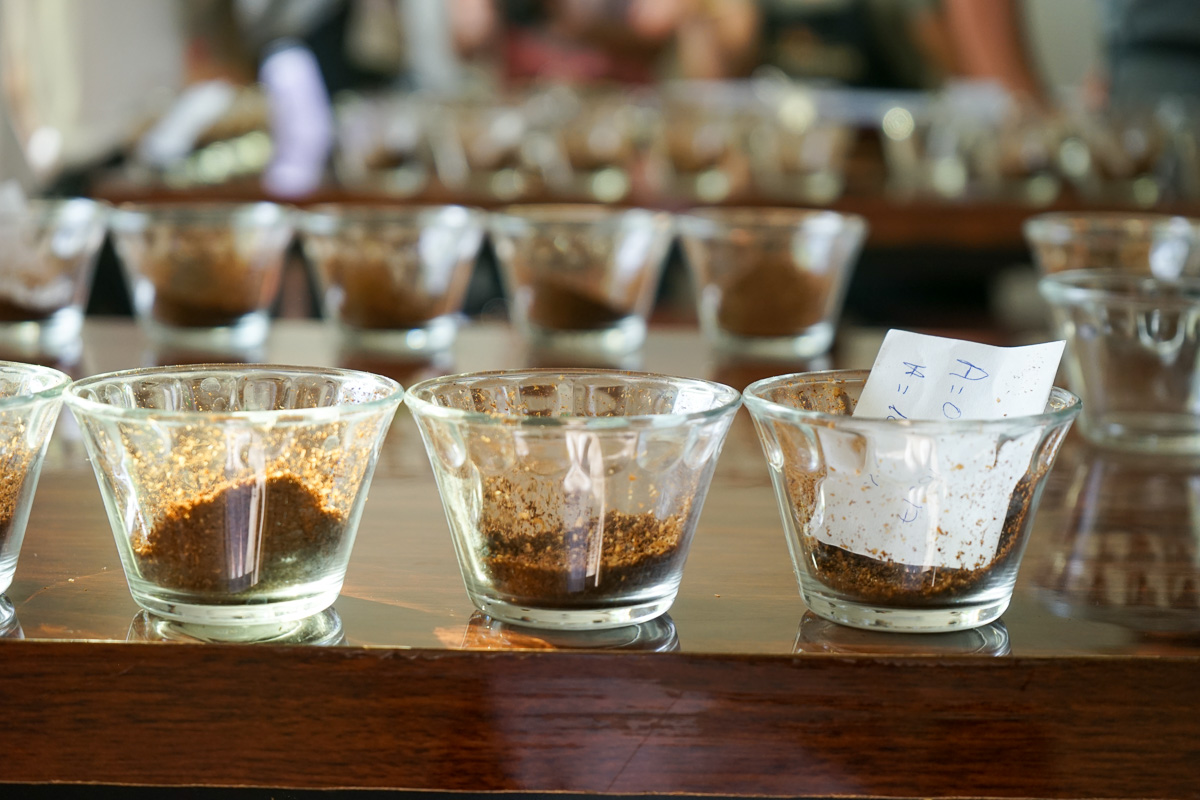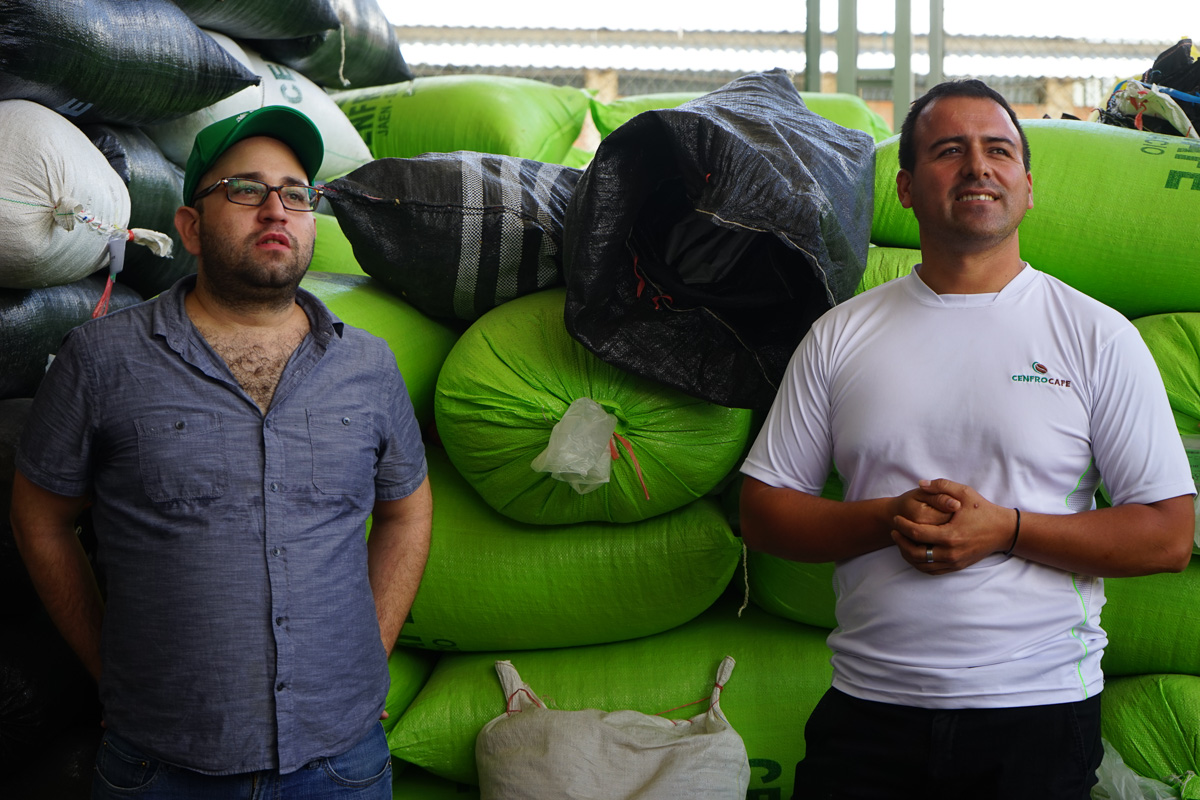 Decaf Peru, Medium Roast (12oz)
FAIR TRADE CERTIFIED, MEDIUM ROAST BLEND
Heavy Bodied, Cocoa, Lemon and Graham
A beautiful single-origin coffee from Jaén, Cajamarca in Peru. It is a regional selection of premium lots from around 400 local growers. It is a Fair Trade Certified and Mountain Water Processed Decaf Coffee. Every year we purchase and roast two or three different decaffeinated coffees. We take a ton of pride in sourcing, literally, the best decaf coffees available on the market. We believe that our decaffeinated friends deserve a great coffee too.
Take advantage of a great program dedicated to bringing the highest-quality, non-chemical-processed decaf coffees to market. Our Origin Select Decaf offerings are single-origin blends of coffees selected by cup quality grown by multiple smallholder producers. They are contracted as green coffee and sent by Cafe Imports for decaffeination to a facility in Mexico, which is a break from industry norm. We are proud to offer Mountain Water Process decafs that hold up to the same high standards of cup and responsible sourcing as our "regular" coffees.
We buy coffee from the world's best coffee farms. Our farms earn a fair price for their work. The coffee is hand-picked for perfect ripeness. It's roasted to highlight the nuanced flavors unique to the farm where it was grown. This is our way of saying thank you to the farming families that make Conscious Cup possible.